Flurpiridaz F 18
A Novel PET Cardiac Imaging Agent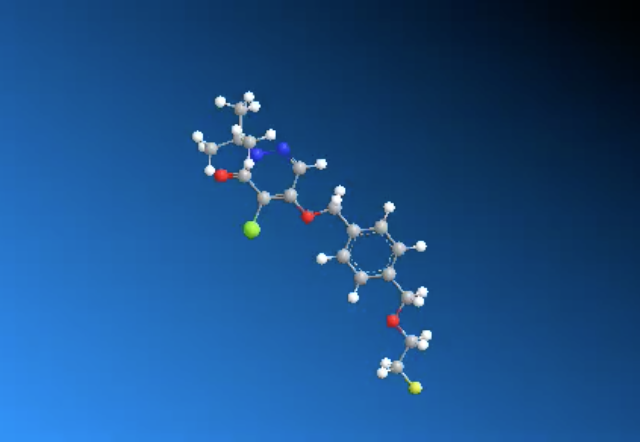 Flurpiridaz F 18 is our most advanced agent in development, with the first of two Phase 3 trials complete. Flurpiridaz F 18 is an investigational positron emission tomography (PET) myocardial perfusion imaging (MPI) agent that may help better evaluate coronary artery disease (CAD), the most common form of heart disease, which affects an estimated 15.5 million Americans 20 years of age or older.
This agent could be particularly useful in difficult to image heart patients, including women and obese patients.
Higher image quality
Increased diagnostic certainty
More accurate risk stratification
Reduced patient radiation exposure
In May 2015, we announced the complete results from the first Phase 3 trial (study 301).
Based on these results, we have redesigned the protocol for our second Phase 3 trial with different primary endpoints. On March 13, 2015, the FDA granted us a Special Protocol Assessment (SPA) in connection with the new (study 303) trial.
Next steps for this promising diagnostic imaging agent
We have further advanced our flurpiridaz F 18 negotiations for a development and commercialization relationship. Our goal remains to finalize as soon as possible one or more agreements for the development and commercialization on a worldwide basis of this promising agent.
After we finalize one or more of these partnering opportunities, we will then commence the second Phase 3 trial.

Sources
Yalamanchili, P, Wexler, E, Hayes, M, Yu, M, MD, Bozek J, Radeke, H, Azure, M, Purohit, A, Casebier, DS, and Robinson, SP. Mechanism of uptake and retention of 18F BMS-747158-02 in cardiomyocytes: A novel PET myocardial imaging agent. Journal Nuclear Cardiology 2007 Nov-Dec;14(6):782-8.
Berman, D.S., Maddahi,J., et al. Phase II Safety and Clinical Comparison with Single-Photon Emission Computed Tomography Myocardial Perfusion Imaging for Detection of Coronary Artery Disease: Flurpiridaz F 18 Positron Emission Tomography. J AM Coll Cardiol. 2013 Jan; 61(4):469-77.