Life at Lantheus
Lantheus is a community of talented, empowered and collaborative people dedicated to our mission of creating and providing pioneering medical imaging solutions to improve treatment of human disease.
We take pride in knowing we have the ability to make a difference in the lives of patients around the world. We succeed by cultivating a team-based, goal-oriented  environment where everyone is considered a valuable, hands-on contributor to our success.
Our employees are vital to our success. Each quarter, we celebrate and recognize exceptional individual and team performance.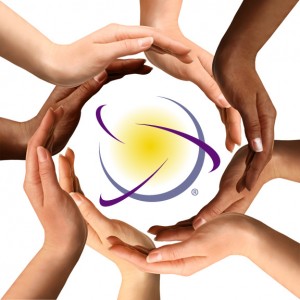 In support of our mission, we strive to not only improve the health of patients, but also our employees. We encourage an atmosphere of taking health to heart.