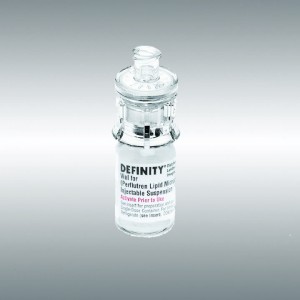 PINSYNC® is a vented vial adapter for use with DEFINITY® as an alternative to needles. It is intended for use with activated DEFINITY® Vial for (Perflutren Lipid Microsphere) Injectable Suspension only.
It offers safe and rapid DEFINITY® transfer from vial to syringe.
Simple, safe, and rapid DEFINITY® transfer
Self-venting design
Needle-free design reduces injuries
Spike reduces insertion force
Questions?
For more information, please contact us.