Radiochemical Products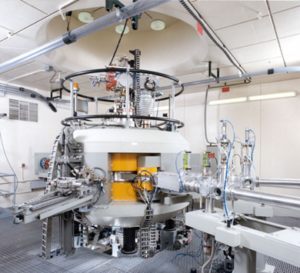 Radiochemical products are used for research and investigational purposes or for use in quality assurance products and are not intended for direct human use. Lantheus has provided radioisotopes to several academic and private sector entities for novel radiopharmaceutical product research and development.
We offer bulk supplies of radiochemical grade products in standardized configurations or you can work directly with one of our experienced chemists for a customized solution to meet your needs.
These radiochemical products are for industrial use only, not intended for use in humans.
Contact Radiochemical Customer Service for special orders and availability.