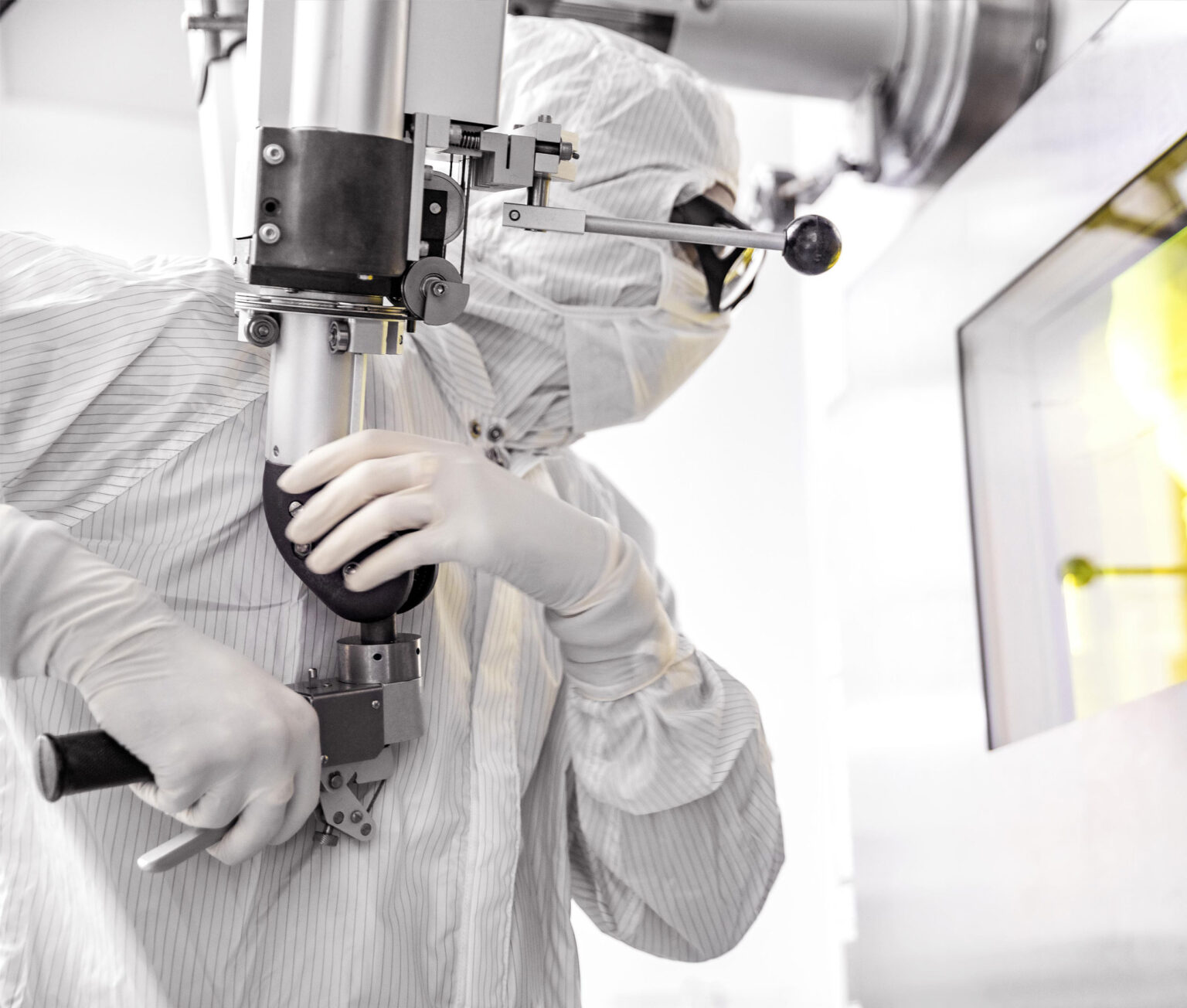 Because progress begins with groundbreaking products
As a leader in the development, manufacture and commercialization of pioneering diagnostic and therapeutic products, we're determined to Find, Fight and Follow® a broad range of diseases. Our products have practical applications in oncology, cardiology and more.
With 3 million men living with prostate cancer and more than 18 million adults affected by coronary artery disease in the U.S., our portfolio becomes more vital each day.1, 2
Additional Products
aBSI
aPROMISE
Cardiolite®
(Kit for the Preparation of Technetium Tc99m Sestamibi for Injection)
NEUROLITE®
(Kit for the Preparation of Technetium Tc 99m Bicisate for Injection)
Xenon Xe-133 Gas
---
Our Focus
Market-leading Precision Diagnostics allow clinicians to Find and Follow disease in the earliest stages—when it matters most. And our expertise in Radiopharmaceutical Oncology combines diagnostic and therapeutic products to Find, Fight and Follow® cancers with a high unmet need, including rare cancers.
Today, we're also at the forefront of Digital Imaging Software and Pharmaceutical Services, with groundbreaking artificial intelligence (AI) technologies that move us toward the future of precision medicine.
Strategic Partnerships are another critical component of our focus on innovation. They're how we connect and collaborate with like-minded companies, institutions and investors who align with our strategy to deliver precision medicine to patients across the care spectrum.
Our Pipeline
Innovation is our continual search for a way to improve patients' lives.