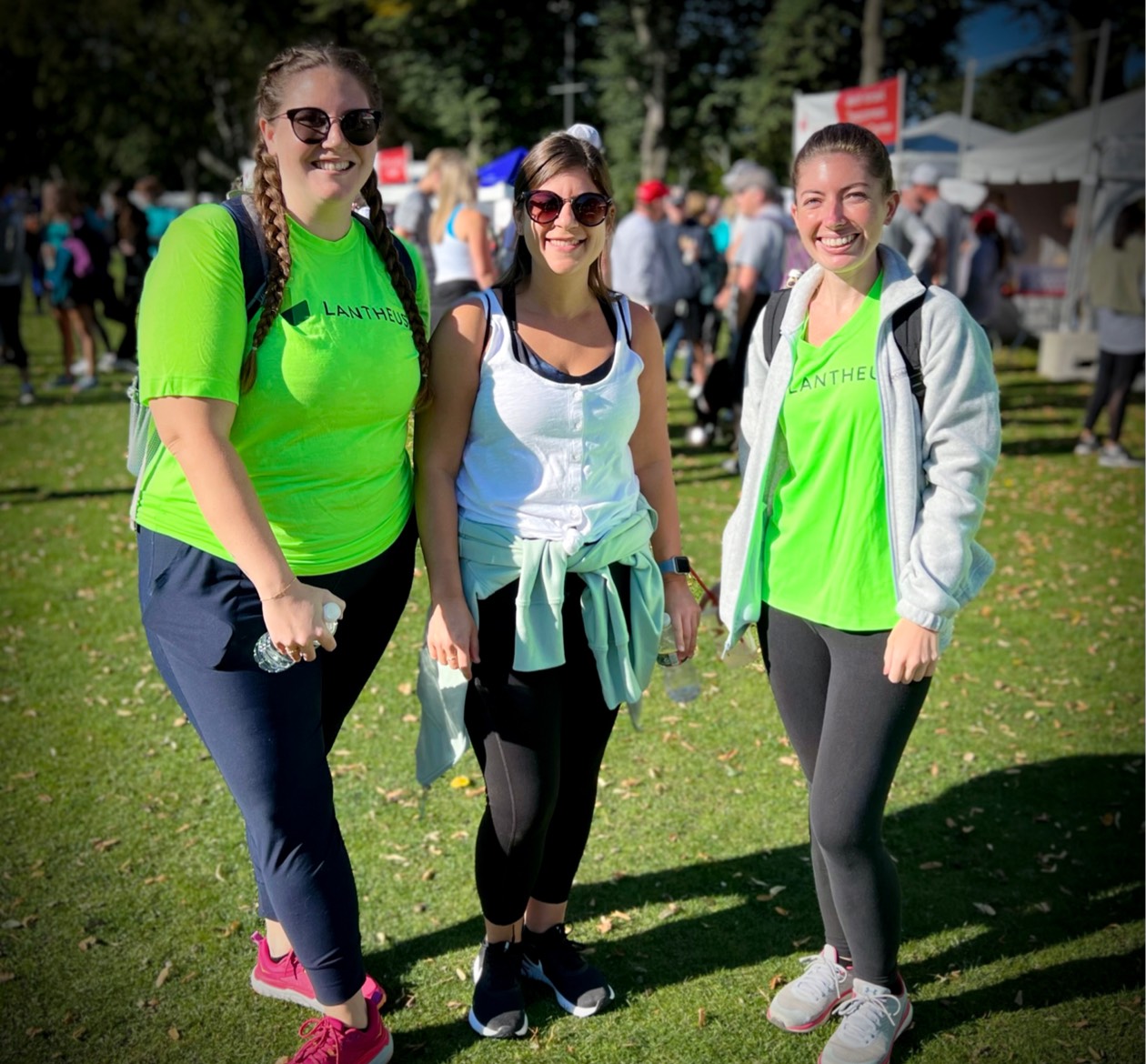 Our Corporate Social Responsibility
Our commitment to corporate social responsibility is rooted in the belief that we can always do more for our patients, our people and our planet. And it's reflected in the many initiatives we undertake and activities we sponsor to make a positive impact on our environment, workplace and community. Because we go further when we work together.
Lantheus in
the Community
Our involvement in local charities and chambers of commerce supports the communities in which we work and live.
Nationwide Grants and Charitable Partnerships
We seek to benefit the entire medical community through our support of medical and research grants. We also remain active with our time and resources in a number of national charitable organizations.
Environmental, Social and Corporate Governance (ESG)
ESG is our way of living our Values by caring for the environment, promoting diversity and focusing on sustainability.