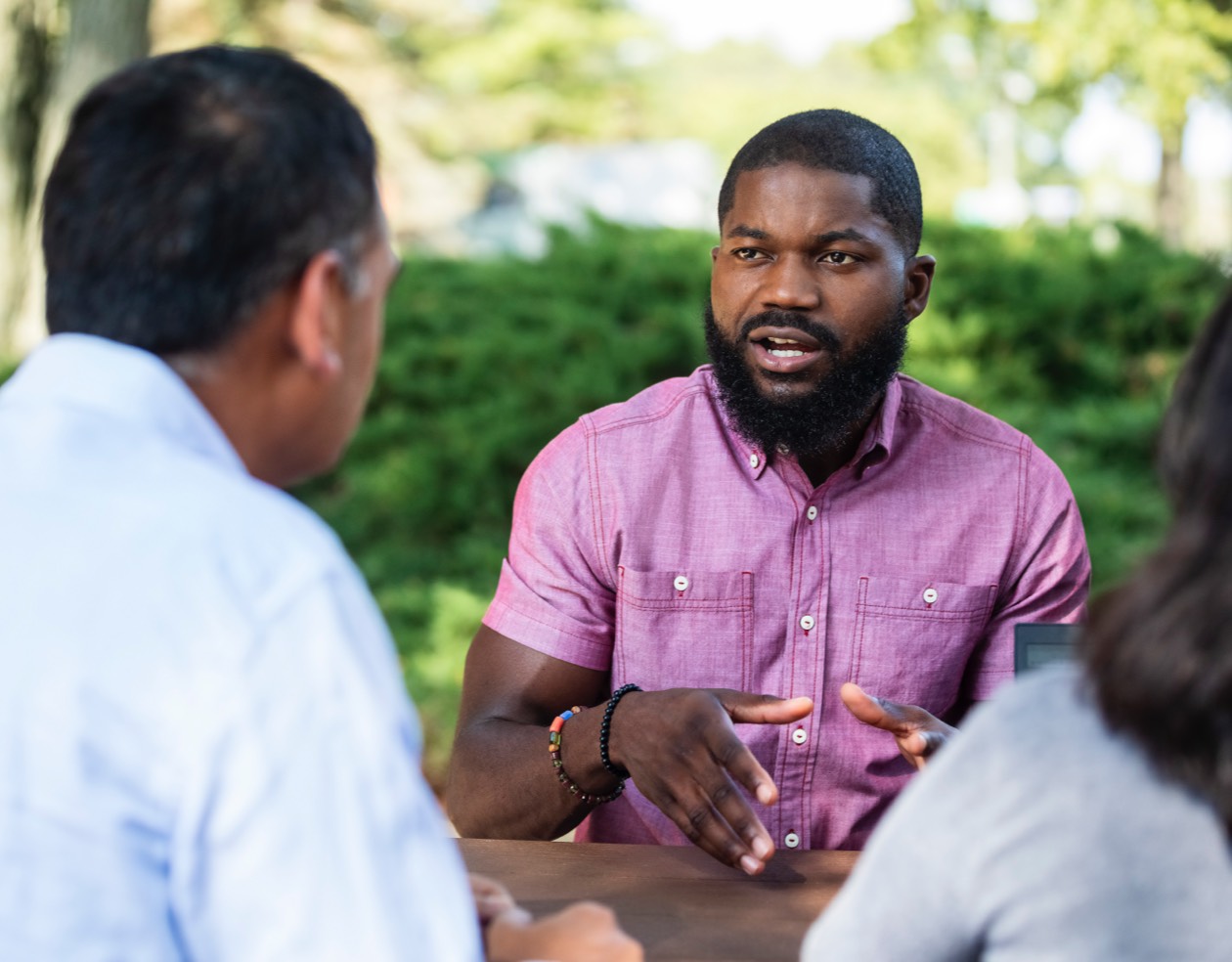 Our Environmental, Social and Corporate Governance
Our commitment to wellness applies not only to the patients who rely on our products, but also to our employees and our business practices. Environmental, Social and Corporate Governance (ESG) is so much more than a strategy at Lantheus. It's a way of life. One that ensures our employees, partners and shareholders can feel good about the work we do. Every day. In every environment.
This commitment stems from our purpose to always make a positive impact, and it's reflected in our Values to help and respect one another while driving solutions as one to benefit all.
Learn more about our history.
Environmental
Our industry functions within a global ecosystem and we know that our actions must preserve and protect the environment. Sustainability is at the forefront of everything we do.
In 2022, we made measurable improvements in water usage, waste management and energy consumption:
12.2%
reduction in water usage over 4 years (2019–2022)
16.7%
waste reduction over 3 years (2020–2022)
37.3%
reduction in greenhouse gas emissions over 4 years (2019–2022)
Starting in December 2021, at our North Billerica facility, we began to exclusively purchase renewable wind energy from the power grid, saving over 4,398.6 metric tons of CO2e emissions in 2022, reducing indirect carbon emissions for the site by greater than 45%.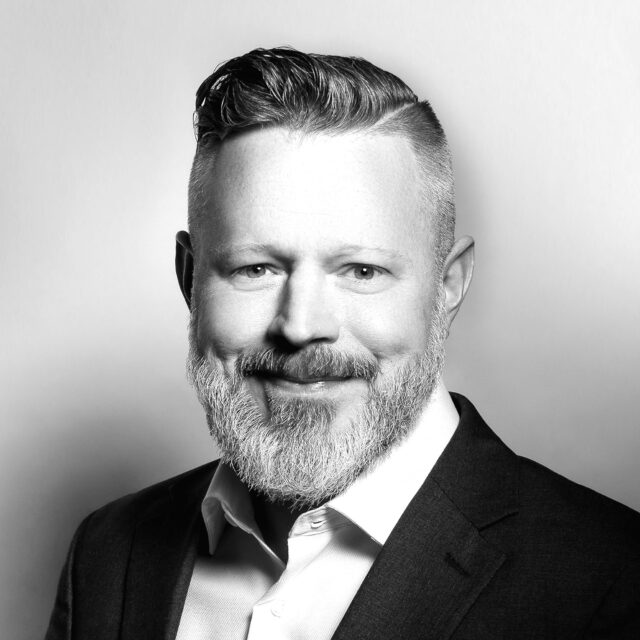 "We are committed to responsible, sustainable operations, balancing the needs of the present without compromising the needs of the future."

James Bradosky, Vice President, Environmental Health and Safety, Radiation Protection Office
Social
We embrace diversity and inclusion as a core component of our culture. And we actively promote these ideals at every level. In 2021, we sponsored two new Employee Resource Groups (ERGs), the Lantheus Diversity Connection ERG and Women Leaders of Lantheus ERG. In our hiring practices, we work closely with recruiters to ensure that we're seeing diverse candidates and we continually focus on pay equity for all employees. Our procurement teams also place an emphasis on partnering with minority-owned, female-owned and other diverse businesses and organizations.
Our commitment to equity and inclusion is also reflected in our employee benefits, including a hybrid work environment, competitive compensation, 401(k) matching, education assistance and equity grants at certain levels.
We also invite you to explore our charitable partnerships.
Governance
Our corporate culture is one of ethics, integrity and transparency. From mandatory training on business practices to accuracy in financial reporting, we remain committed to principles of behavior that meet the highest standards—and those of our formal Ethics and Compliance Committee. We also maintain codes of conduct with our suppliers to ensure they're operating in a legal, ethical and socially responsible manner.
Discover more about our leadership and our board of directors.
Review our Supplier Code of Conduct.