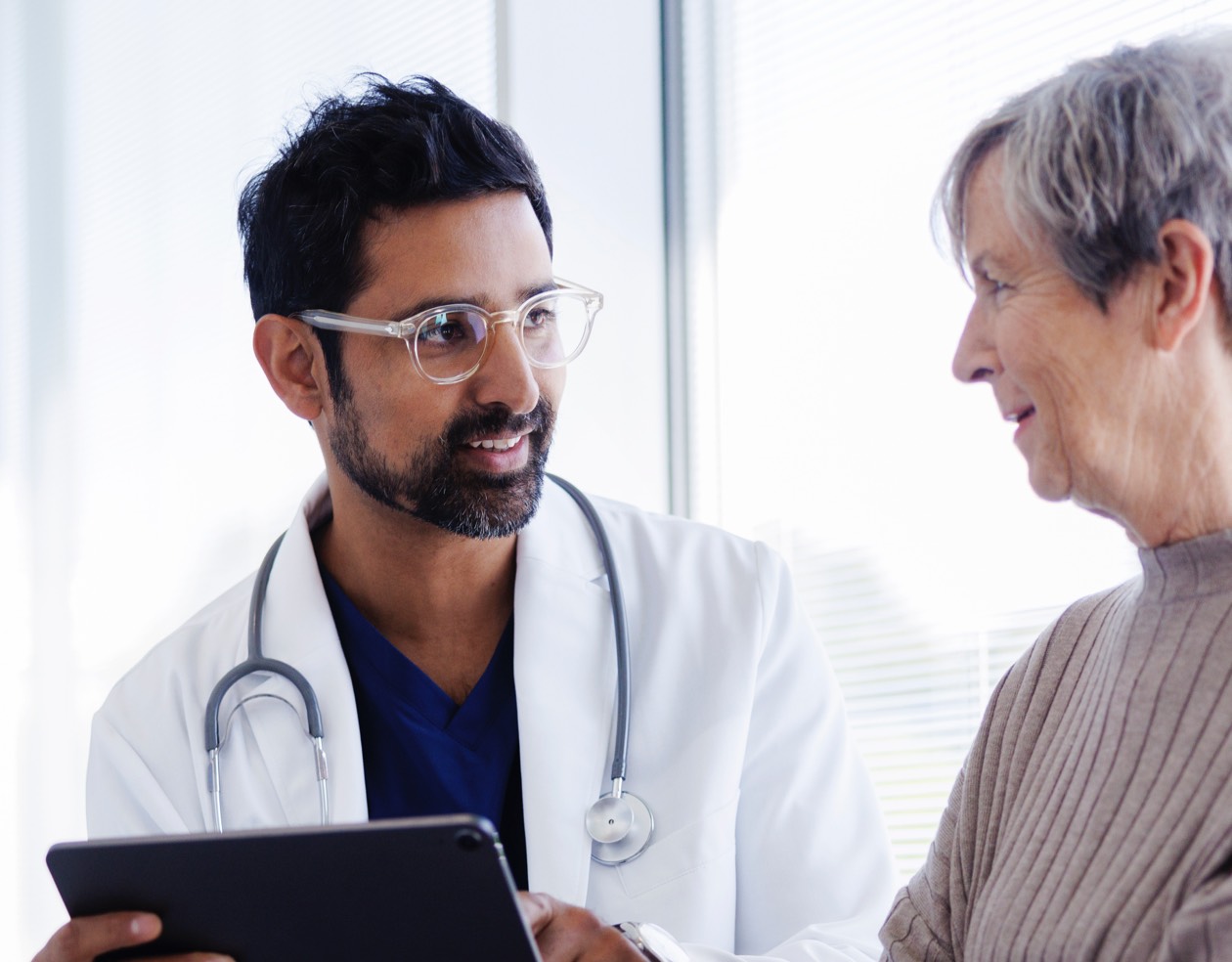 Because our purpose is delivering better patient outcomes
It begins with a passion for innovation. For people. For making a difference. At Lantheus, we Find, Fight and Follow® disease to improve outcomes and lives.
We are the leading radiopharmaceutical-focused company with proven expertise in developing, manufacturing, and commercializing pioneering diagnostic and therapeutic products and artificial intelligence (AI) solutions. And our story is one of pioneering, perseverance and partnerships.
Our Heritage
For more than 65 years, Lantheus has been advancing patient care by learning, adapting and making advancements across the healthcare spectrum. We've been an instrumental pioneer in the field of medical imaging and, today, we're reaching further still with novel therapeutics and AI technologies. And we'll continue to forge ahead with new solutions to new problems—always knowing that someone's health is in our hands.
Our Broad Portfolio Features:
Precision Diagnostics that Find and Follow diseases in non-oncologic conditions
Radiopharmaceutical Oncology diagnostic and therapeutic products that Find, Fight and Follow® cancer
Strategic Partnerships that empower precision medicine through the use of biomarkers and digital solutions
Our History
Lantheus has a rich history of transformative mergers, acquisitions and innovative product launches. Explore our evolution from founding as New England Nuclear in 1956 to today.
1956
1967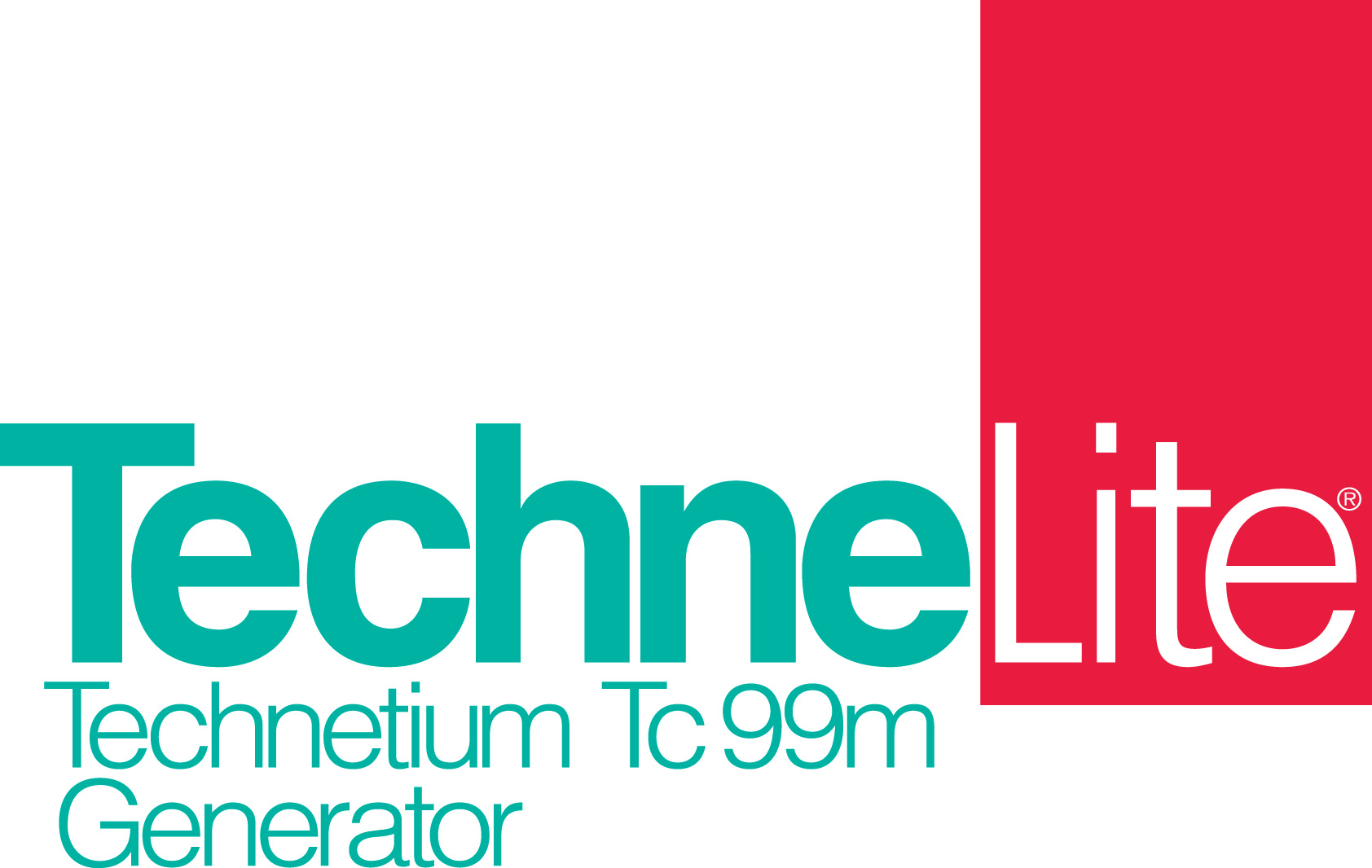 1981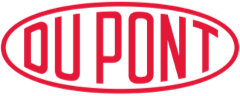 1990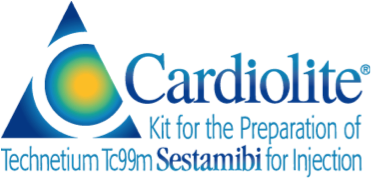 1991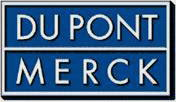 DuPont Forms Venture with Merck Called DuPont Merck
1998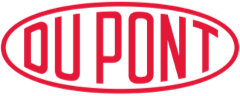 DuPont Buys Merck's Interest, Becomes DuPont Pharmaceuticals
2001

Bristol Myers Squibb Co. Purchases DuPont Pharmaceuticals
2001

2008

BMS Sells BMS Medical Imaging to Avista Capital Partners, Lantheus Medical Imaging Launched
2008
2015

2016

2018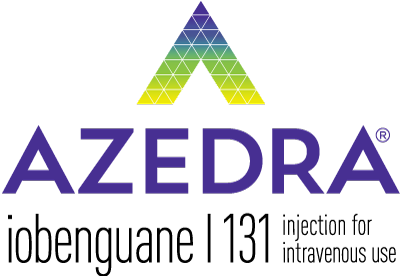 2020

Lantheus Merges with Progenics
2021

2021
2022
2022

DEFINITY Manufacturing Site Approval – Billerica
2022
In-licenses PNT2002 and PNT2003 – two late-stage radiotherapeutic product candidates from POINT Biopharma
2023

Acquires Cerveau Technologies – including MK-6240, novel PET imaging agent for Alzheimer's Disease
Our Partnerships
We seek partnerships that align with our strategy to solve unmet patient needs through innovation. It's an entrepreneurial spirit that extends to academic institutions, joint ventures and investment partners. Our openness to creative collaboration makes Lantheus an ideal partner for organizations that share our passion for improved therapeutic, diagnostic and AI technology options for healthcare providers and patients.