United States
Massachusetts
201 Burlington Road
South Building
Bedford, MA 01730
Phone
331 Treble Cove Road
North Billerica, MA 01862
Phone
New Jersey
270 Davidson Avenue
Suite 302
Somerset, NJ 08873
110 Clyde Road
Somerset, NJ 08873
Phone
Hours
7:30 a.m. to 6:00 p.m. Eastern Time Zone, Monday to Friday
Global Medical Information
Hours
8:30 a.m. to 5:00 p.m. Eastern Time Zone, Monday to Friday
International
Canada
1111 Boulevard Dr.-Frederik-Philips, Suite 600
Saint-Laurent, Québec H4M 2X6
Phone
Customer Service
Hours
8:00 a.m. to 5:00 p.m. Eastern Time Zone, Monday to Friday
Sweden
EXINI Diagnostics AB
Ideon Science Park
Scheelevägen 27
223 70 Lund, Sweden
Phone
Customer Service
Hours: 9:00 a.m. to 5:00 p.m. Central European Time Zone, Monday to Friday
International Distributors
Email
As a global leader, Lantheus is committed to making our products widely available.
U.S. and Canada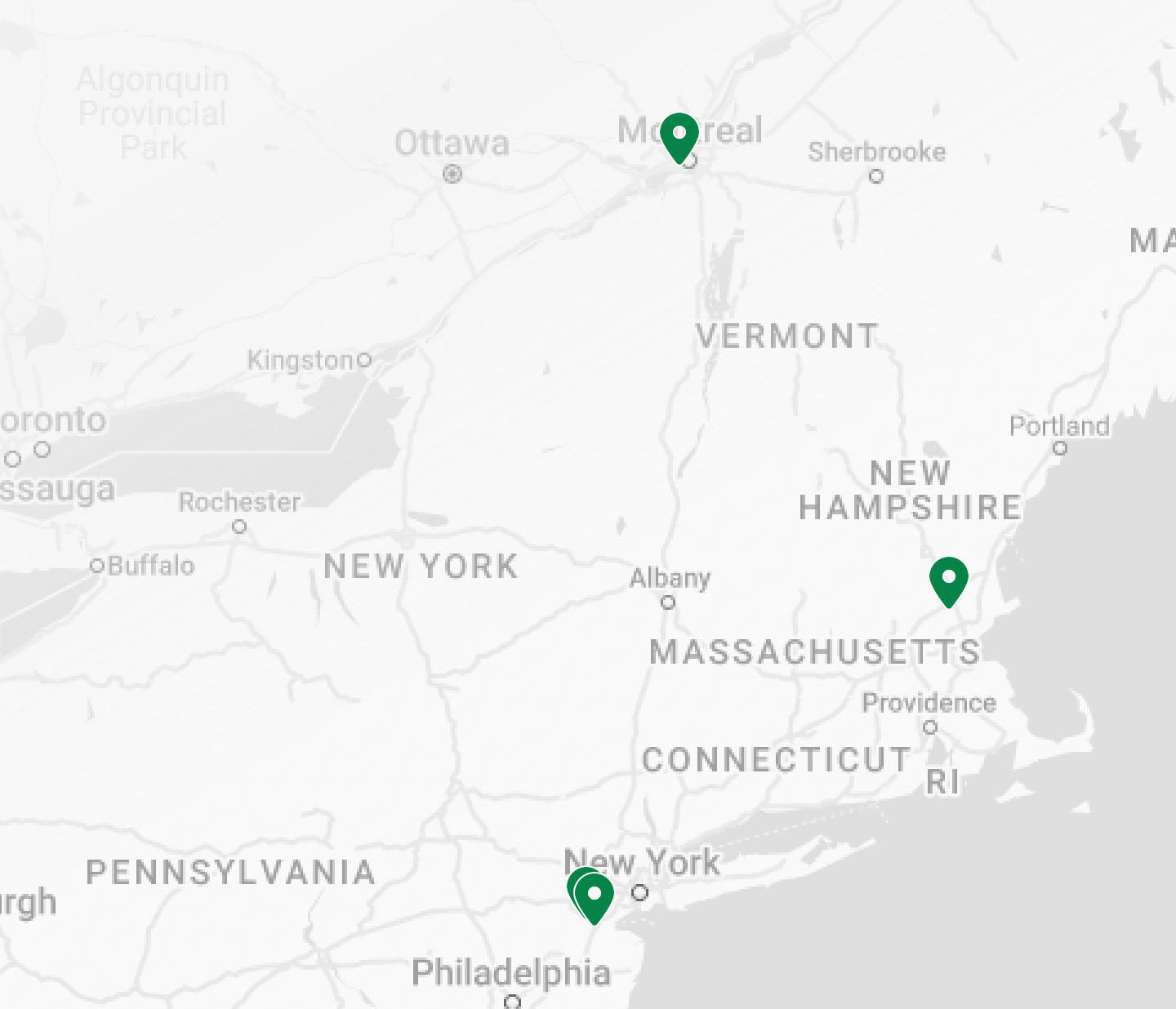 Massachusetts
331 Treble Cove Road
North Billerica, MA 01862
Massachusetts
201 Burlington Road
Bedford, MA 01730
New Jersey
270 Davidson Avenue
Suite 302
Somerset, NJ 08873
New Jersey
110 Clyde Road
Somerset, NJ 08873
Canada
1111 Boulevard Dr.-Frederik-Philips, Suite 600
Saint-Laurent, Québec H4M 2X6
Sweden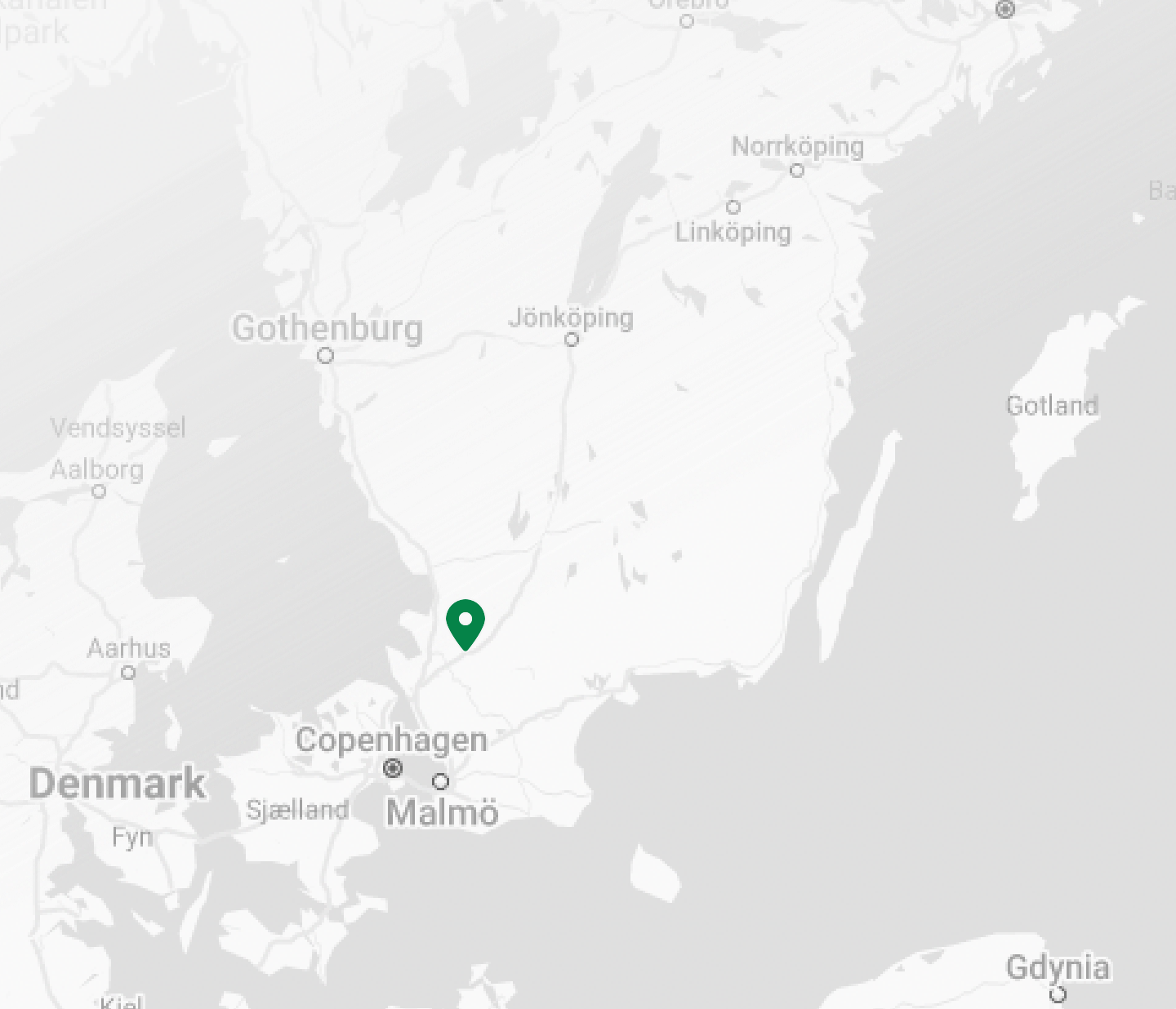 Contact Us
Required fields denoted by an asterisk (*).
---
FAQs
Adverse Events and Product Quality Complaint Reports must be reported through the following channels.
PYLARIFY, AZEDRA, DEFINITY/LUMINITY, Xenon-133, NEUROLITE, TechneLite, Cardiolite, developmental products:
United States
Phone: 800-343-7851
Press Option 2 for Adverse Events and/or for Product Quality Complaints
Fax: 978-436-7296
Outside U.S.
Phone: 978-667-9531
Press Option 2 for Adverse Events and/or for Product Quality Complaints
Fax: 978-436-7296
Email: lantheussafety@lantheus.com
1095 (clinical development):
Email: arrow@progenics.com
PyL (clinical development):
A Drug Sample Card can be requested through your Sales Representative.
Call your Customer Service Representative at 800-299-3431. You will receive a return authorization number that MUST accompany all returns. Please have the following information available when you call:
Customer number
Name of institution
Contact name & telephone number
Lot & serial number
Reason for return
Payer policies can vary widely and third-party payment for medical products and services is affected by numerous factors. Lantheus cannot guarantee coverage or payment for products or procedures.
Determining and submitting appropriate codes, charges and modifiers for services rendered are considered the responsibility of the provider. For more specific information, contact your third-party payer directly in order to obtain up-to-date coverage, coding and payment information.
Please contact Reimbursement Support at 800-362-2668 (Option 3).
2023 Medicare Reimbursement Information – DEFINITY