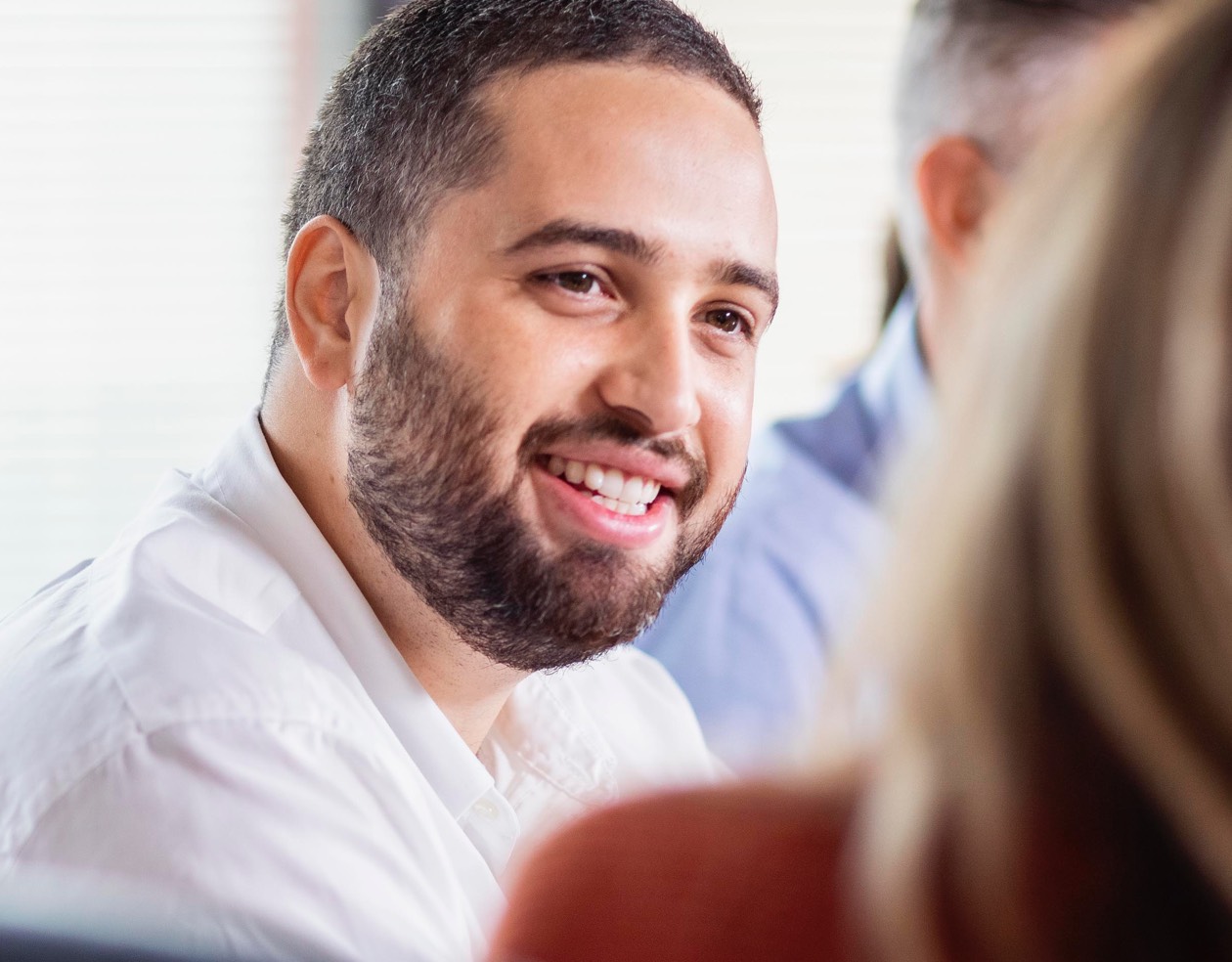 Our Grants and Charitable Partnerships
As part of our commitment to supporting medical, educational and philanthropic initiatives, we've established grants and charitable contributions programs. We also believe in expanding scientific understanding and new research ideas on marketed products, which is why we've created a Research Grants/Investigator Sponsored Trial (IST) program. All grants and contributions are awarded at Lantheus' sole discretion.
We regret to inform you that the independent medical education and charitable grant application portal is now closed. All funding for 2023 has been allocated. We encourage all prospective applicants to revisit our portal in 2024 when new funding opportunities become available. Thank you for your understanding and continued interest in our grants program.
Medical and Research Grants
Our medical grants program is available to support medical education programs, scientific conferences, development of healthcare publications and other educational and scientific activities. These grants may be awarded for specific projects or a series of programs within a specified period of time. We do not make grants for non-scientific programs.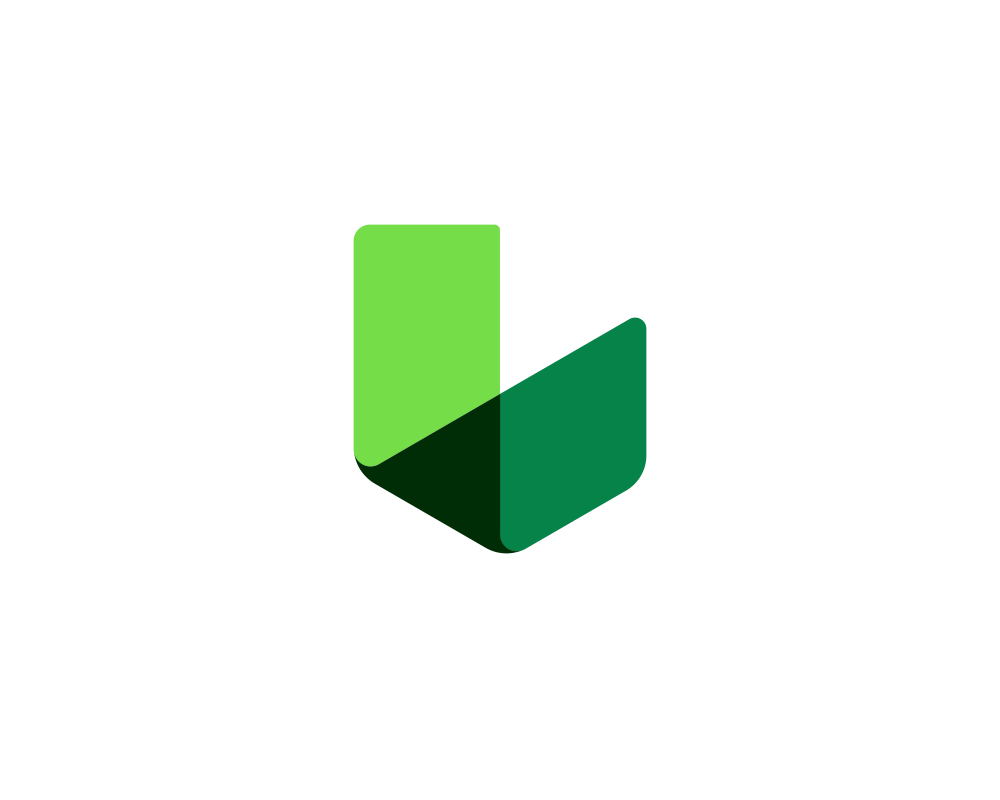 Begin a Medical Grant application or return to an existing application
Our research grants are available to support scientific research. Grants may be awarded for the funding of specific research protocols exploring novel applications and evidence-based clinical practice in specific fields of interest.
Charitable Partnerships
Lantheus is honored to make charitable contributions in support of federally tax-exempt, section 501(c)(3) organizations. Some of our proud partners include the Pheo Para Alliance, the American Heart Association and the Prostate Cancer Foundation.