See the Difference
Lantheus is a global leader in the field of medical imaging. We develop, manufacture and commercialize essential diagnostic imaging agents and products that help healthcare professionals identify disease and improve patient treatment and care. Our pioneering products assist physicians in the diagnosis and treatment of conditions affecting the heart, brain, lungs and other organs using echocardiography, nuclear imaging, radiotherapeutics, and targeted PET imaging agents.
Lantheus is headquartered in North Billerica, Massachusetts with offices in New York, New Jersey, Puerto Rico and Canada. The company has more than 600 employees worldwide.
Our Products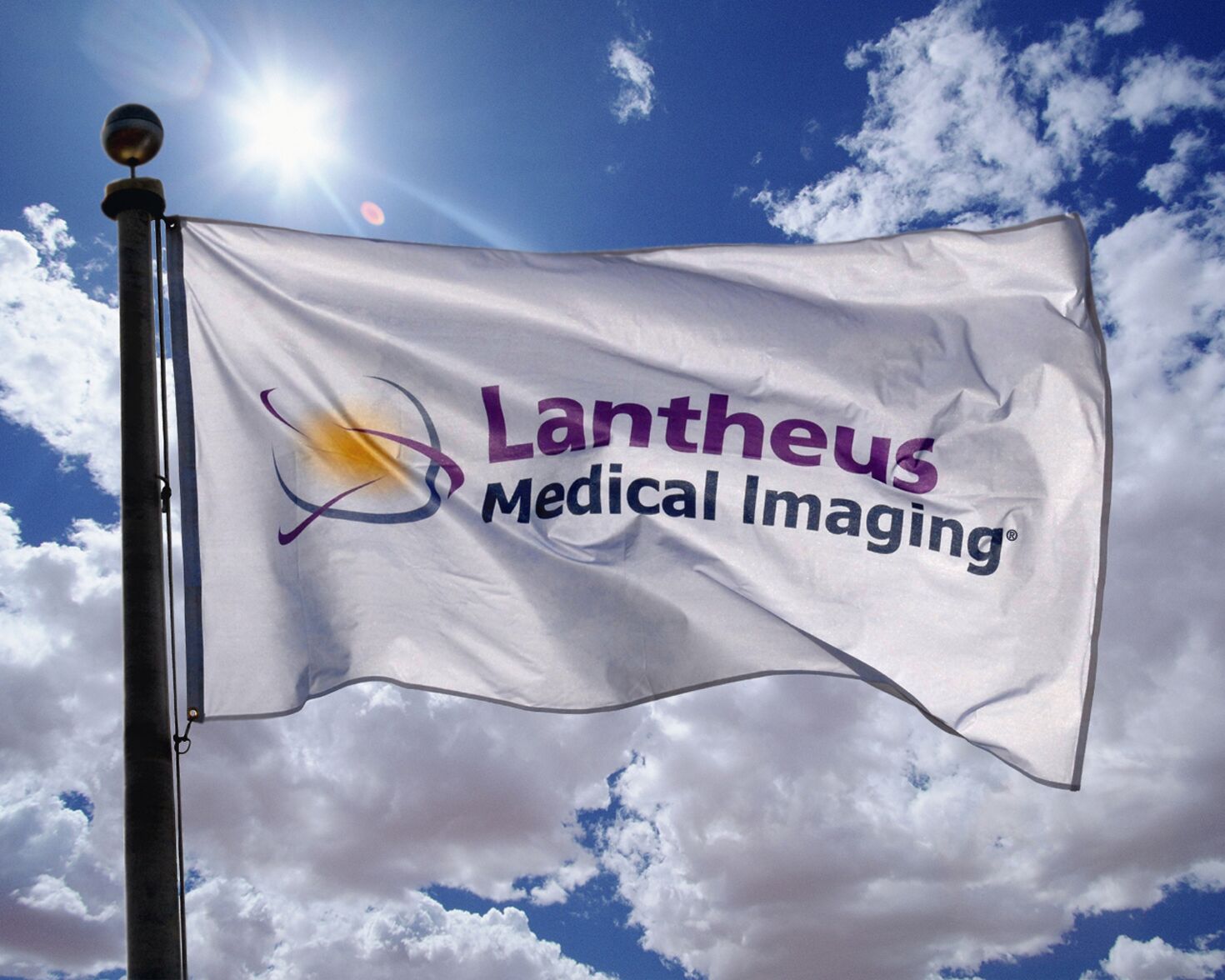 Our products are routinely used for diagnosis or treatment of coronary artery disease (CAD), congestive heart failure (CHF), stroke, cancer and other diseases.
In addition to our diversified portfolio of commercialized imaging agents and products, we have a strong development pipeline of internally-discovered next generation, first-in-class imaging agents, using positron emission tomography (PET),  focused on enhancing current imaging modalities and fulfilling unmet diagnostic medical imaging needs.
As Progenics joined the Lantheus family, we added a pipeline of radiotherapeutics, targeted PET imaging agents and small molecule therapeutics in the oncology space.