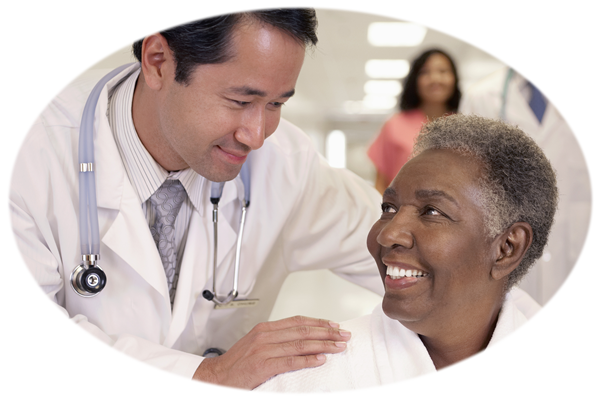 Find. Fight. Follow.™
Targeting & Treating Cancer
Lantheus is committed to improving patient care through the detection, treatment, and management of cancer. Prospective patients or their physicians who may be interested in participating in these clinical trials may wish to refer to information on these pages or contact the clinical department at +1(800) 362-2668.
The National Institutes of Health offers up-to-date information on clinical trials, including ours, at www.clinicaltrials.gov.
Information on all clinical trials involving products being developed by Lantheus is posted here.